On behalf of LCS...THANK YOU Hope Lutheran for your support and the "Friday Grind" #lindeneaglepride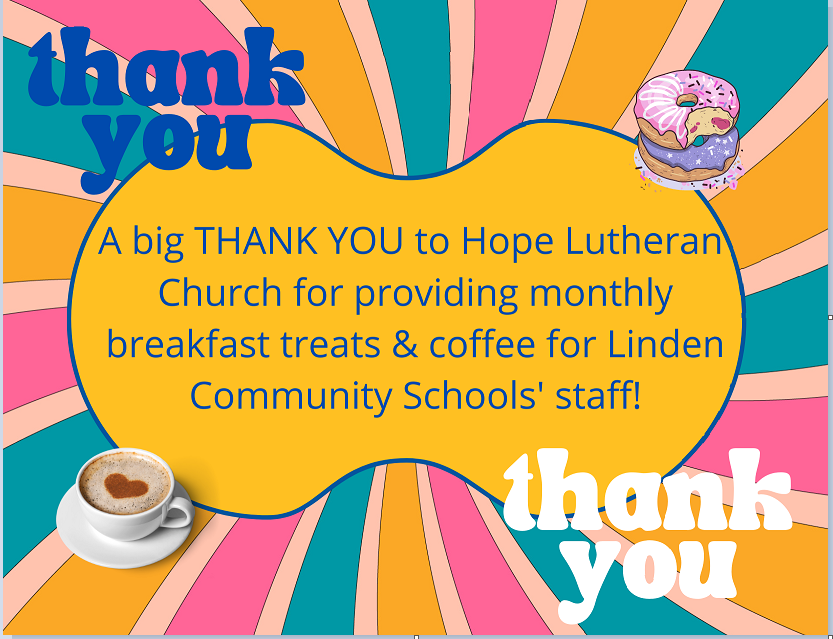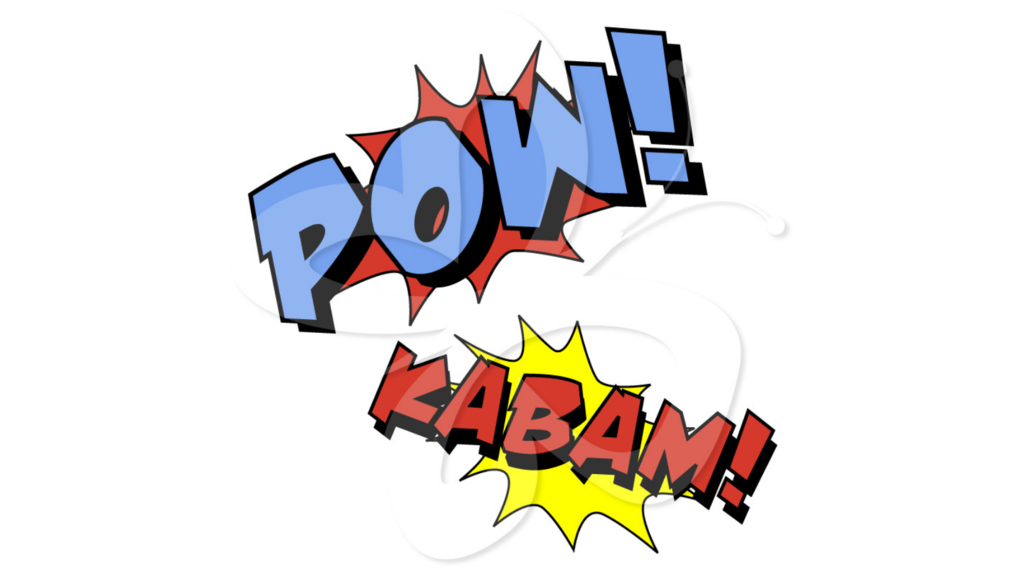 Fun with friends on SOAR DAY!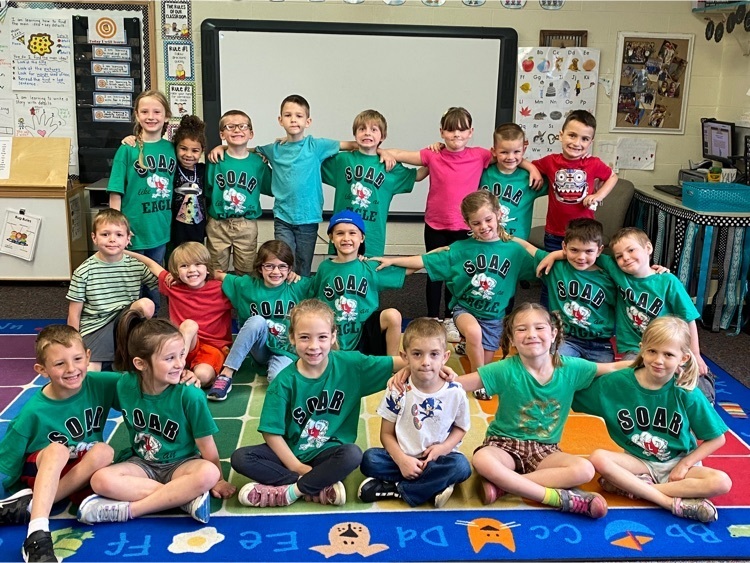 Welcome to #lindeneaglepride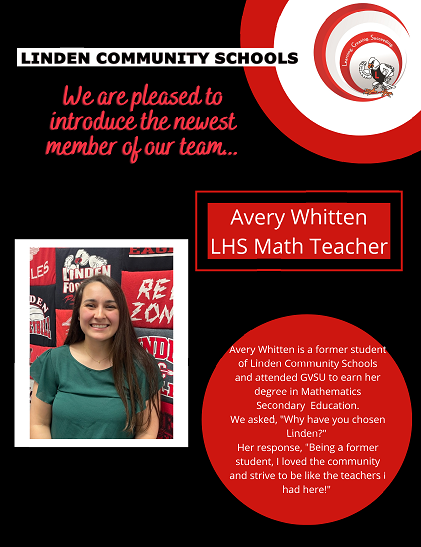 Our apologies. The Green Diamond will NOT be split today. Have a safe and wonderful Memorial Day!

Soar Day updates....11:00 Tug of War for 2nd and 3rd graders. We still need volunteers to show up at assigned times please. We will evaluate the rain forcast for this afternoon. No rain 1:20 to 3:20 2nd and 3rd grade outside together. If there is rain 2nd grade will be inside from 1:10 to 2:10 and 3rd grade will be inside 2:15 to 3:15.

Orange Moon will be split today.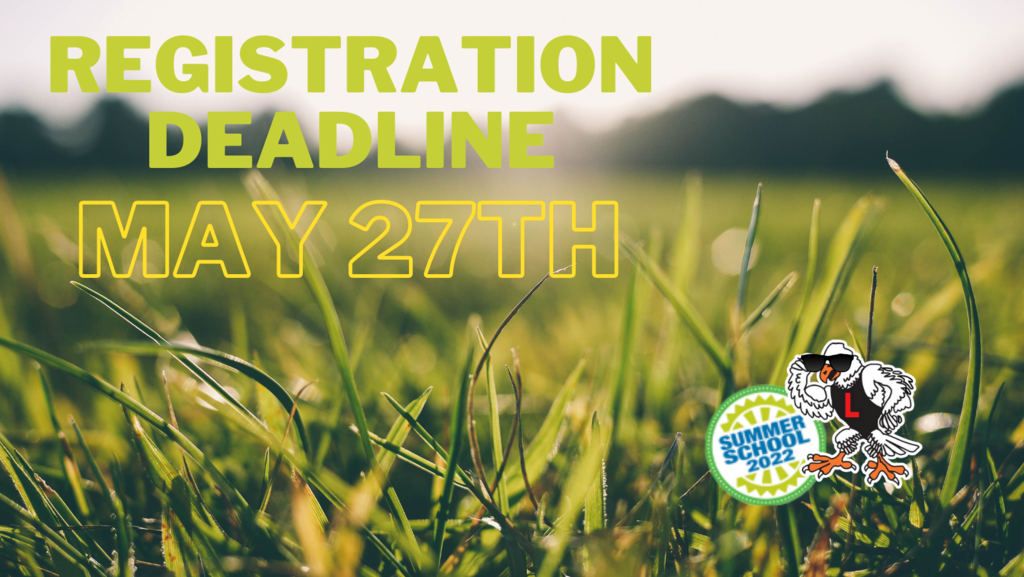 Transportation News today is that the Green Moon bus is split.

Orange Heart will be riding with Orange Star this afternoon.

Good afternoon the Green Moon bus is split today. Thank You!

Remember your quarters tomorrow!! Last popcorn day of the school year. Reading intervention are the sponsors.

LCS Board Members taking time to visit LCS buildings. Engaging and building relationships with students and staff. #lindeneaglepride.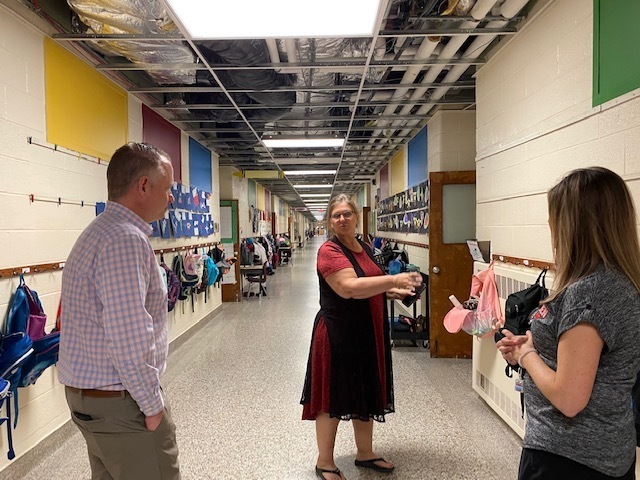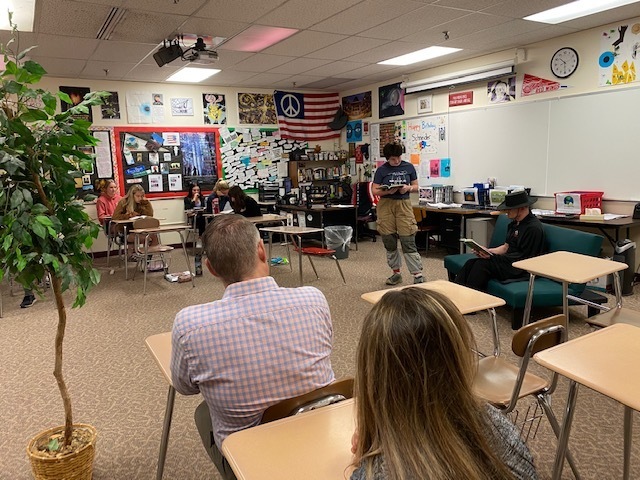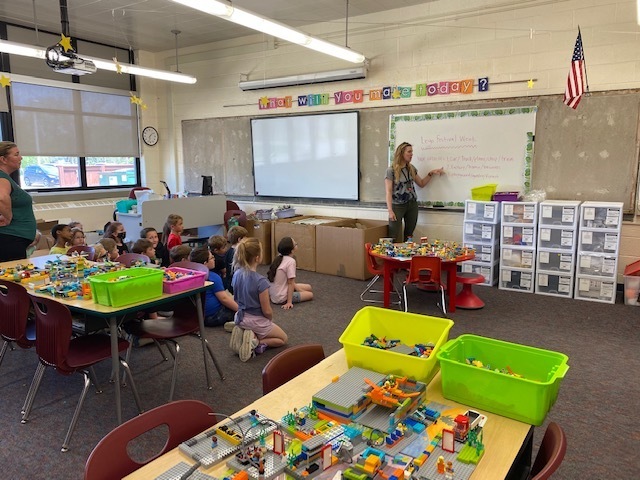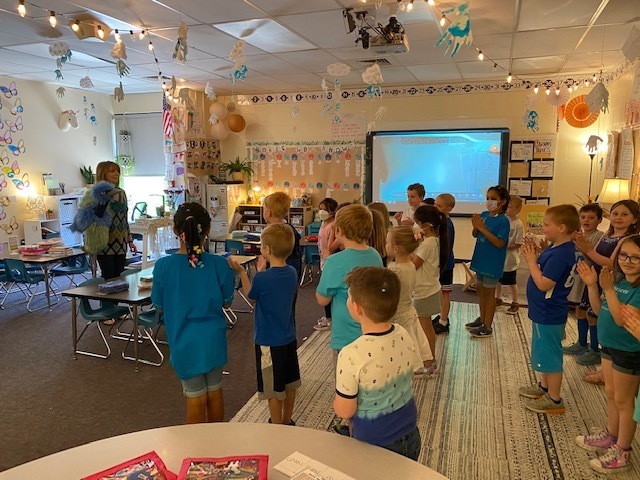 Transportation News for today.... The Green Diamond is split between 3 busses. Have a great night!
Showing students how tall the white pine trees were at the peak of logging in Michigan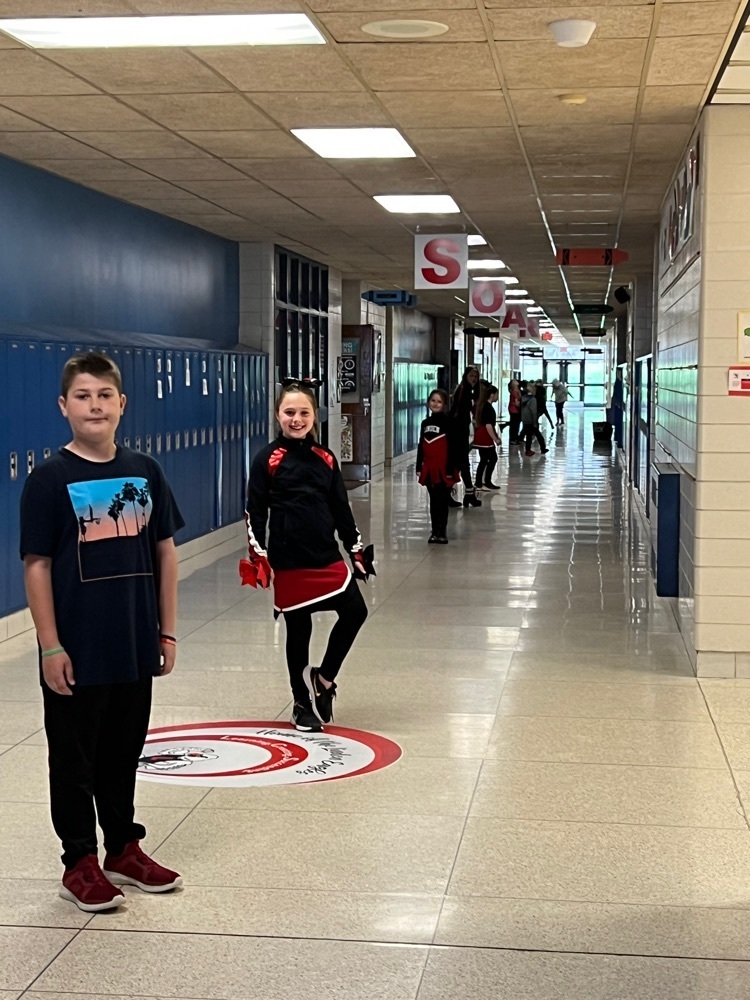 Great morning for the chinook salmon release! The children had watched them grow from eggs to fingerlings in their STEM class this year.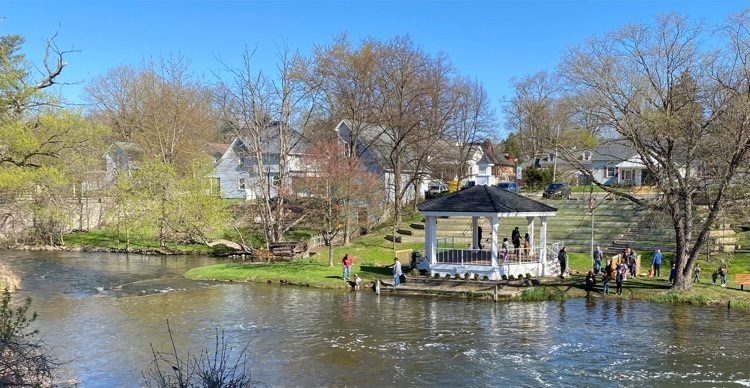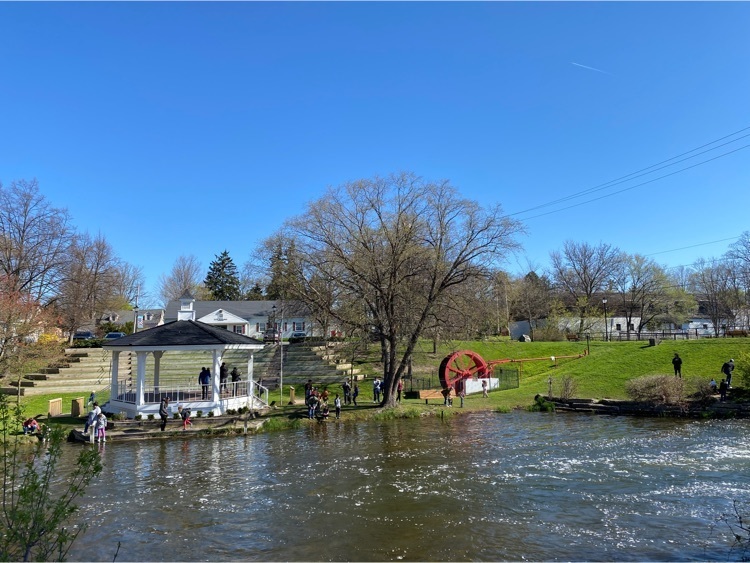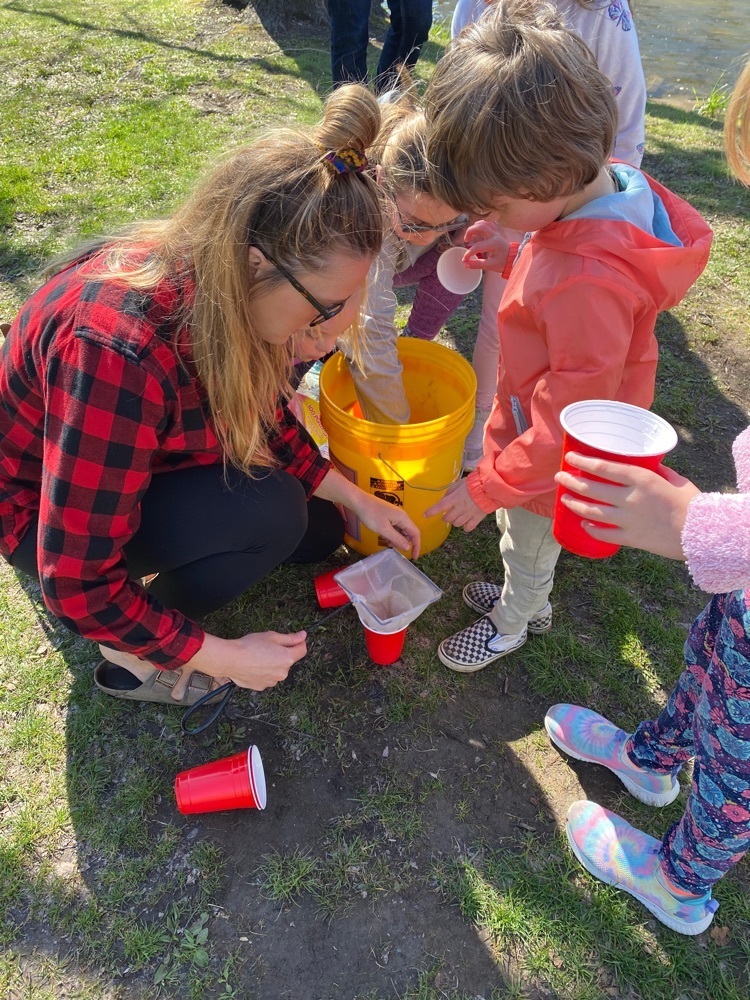 Remember your quarter's tomorrow. The Math Intervention Teachers are sponsoring it this week.

Good Afternoon! The transportation news today is that the Orange Heart will be riding with the Orange Star.
Thank You to our PALS for showing us support throughout the year and for staff appreciation!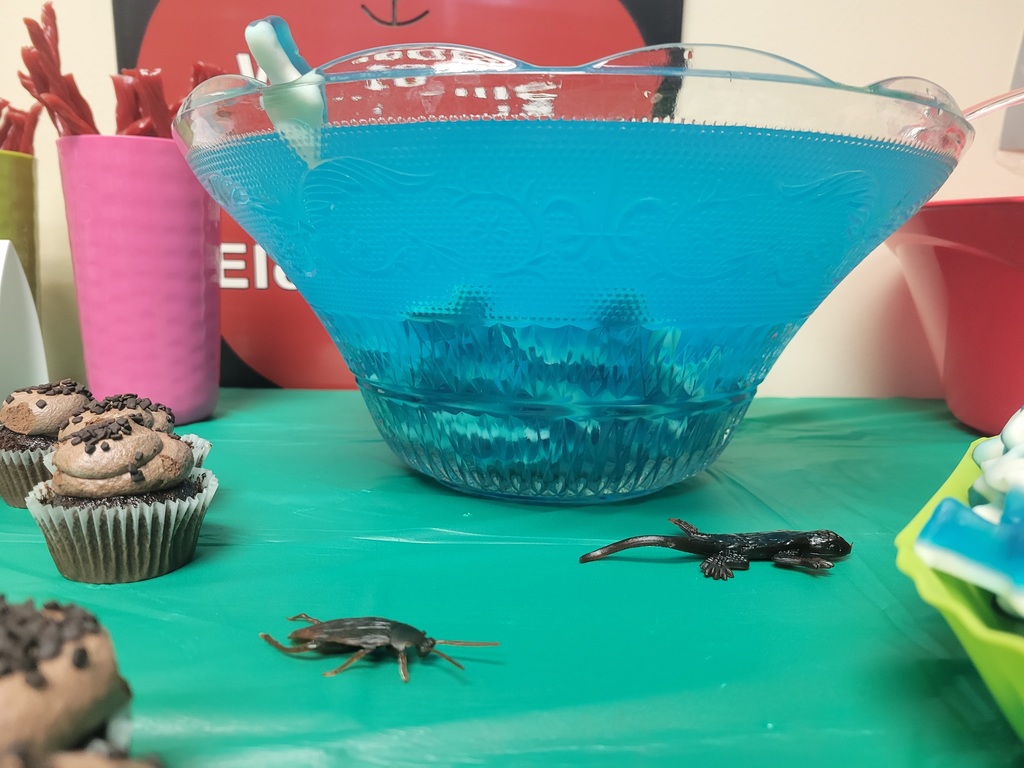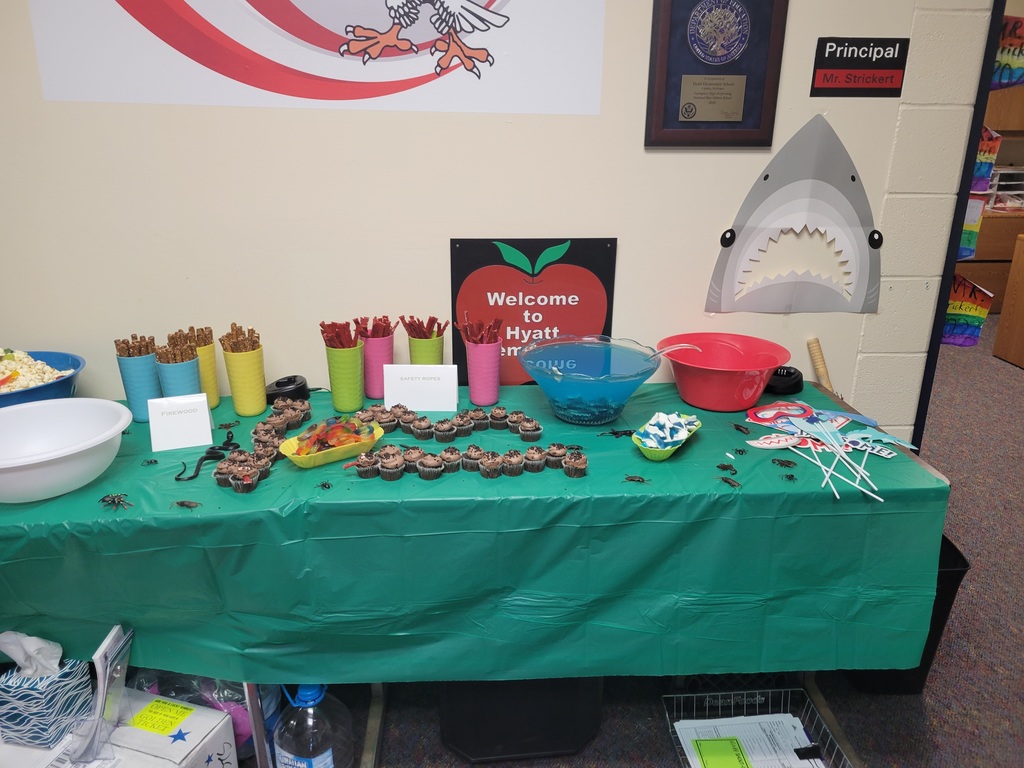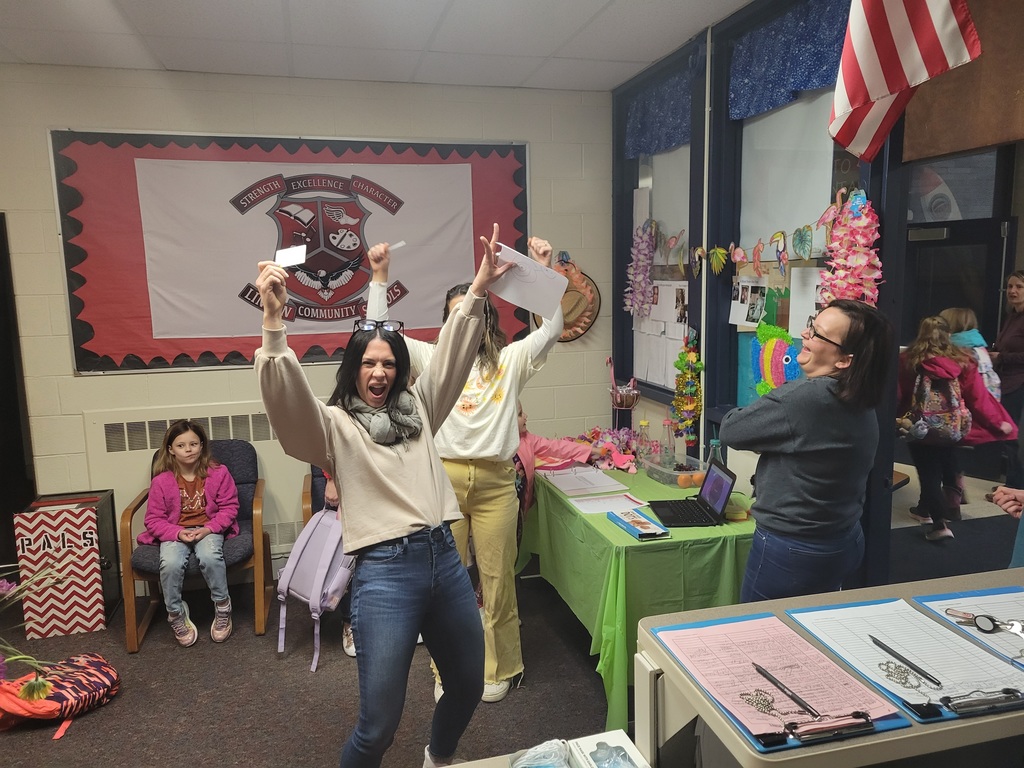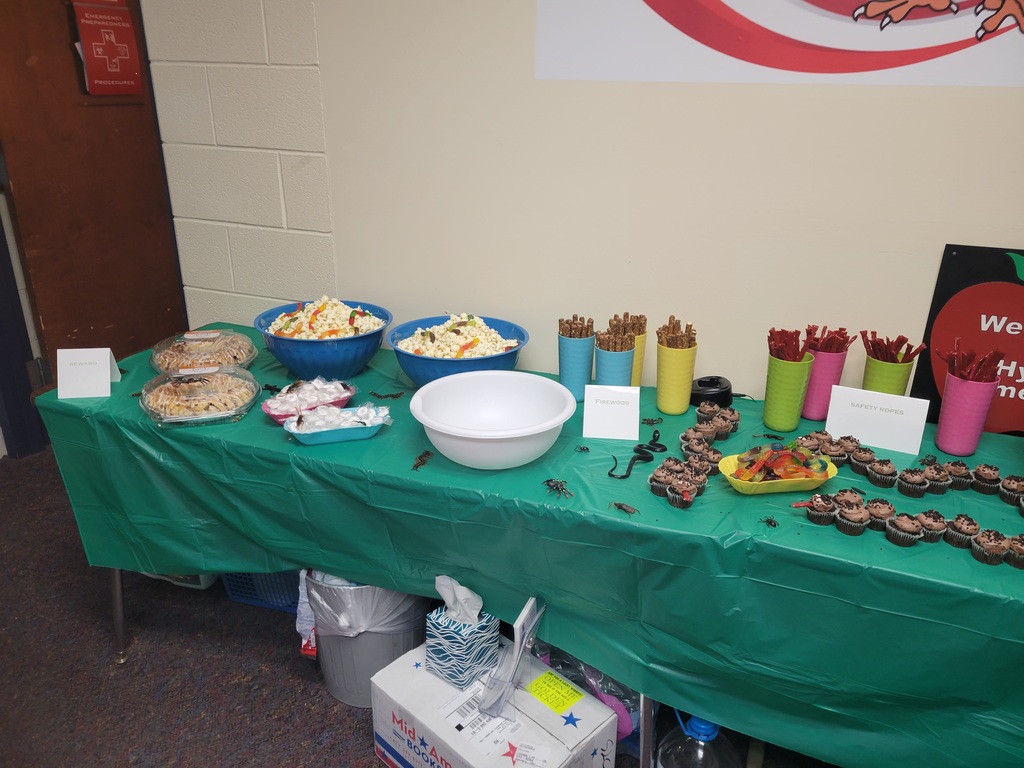 The Green Moon will be splitting this afternoon. Thanks!