Good Afternoon, We wanted to let you know busses are running behind please be patient. They are running about 15 minutes behind getting to our buildings. Which means they will be 15 to 30 min late.

Unfortunately, irresponsible individuals felt it was okay to ruin school property.  On Sunday (August 21) evening, someone made the decision to drive their vehicle across the Linden Middle School practice field creating multiple ruts and creating unusable areas for our students. Over the past few weeks community members, and school personnel, have spent many hours making enhancements to this space, in preparation for our students to use.  It is very sad to think that some would intentionally destroy opportunities for our students! If you have any information as to the individual(s) who did this, please call the Argentine Police Department or Linden Community Schools.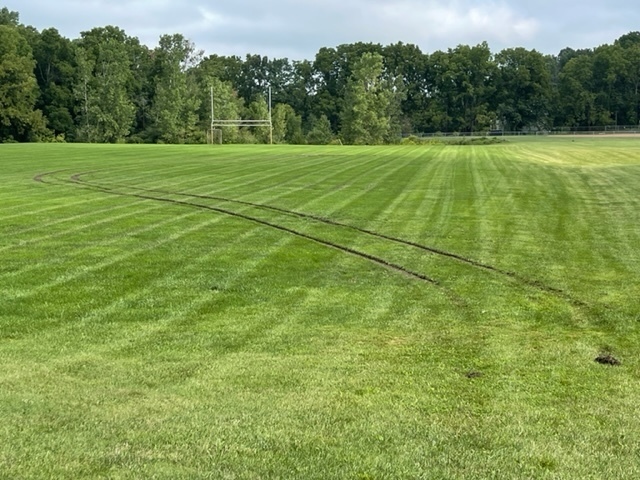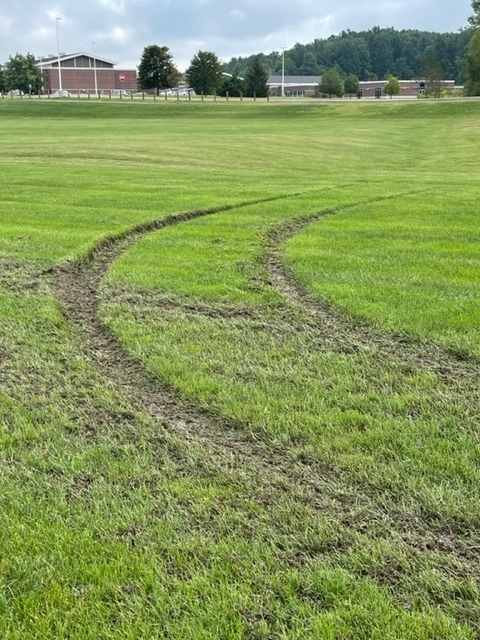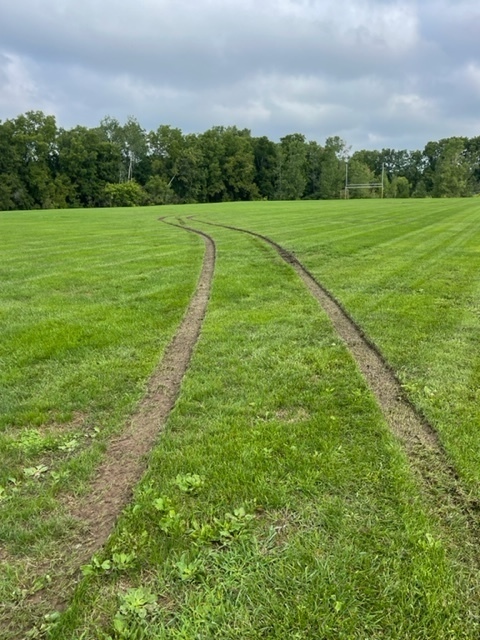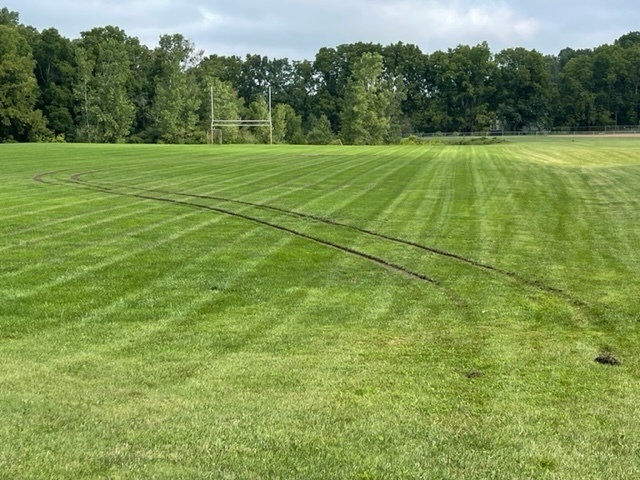 Welcome Vanessa Cranston to Hyatt Elementary!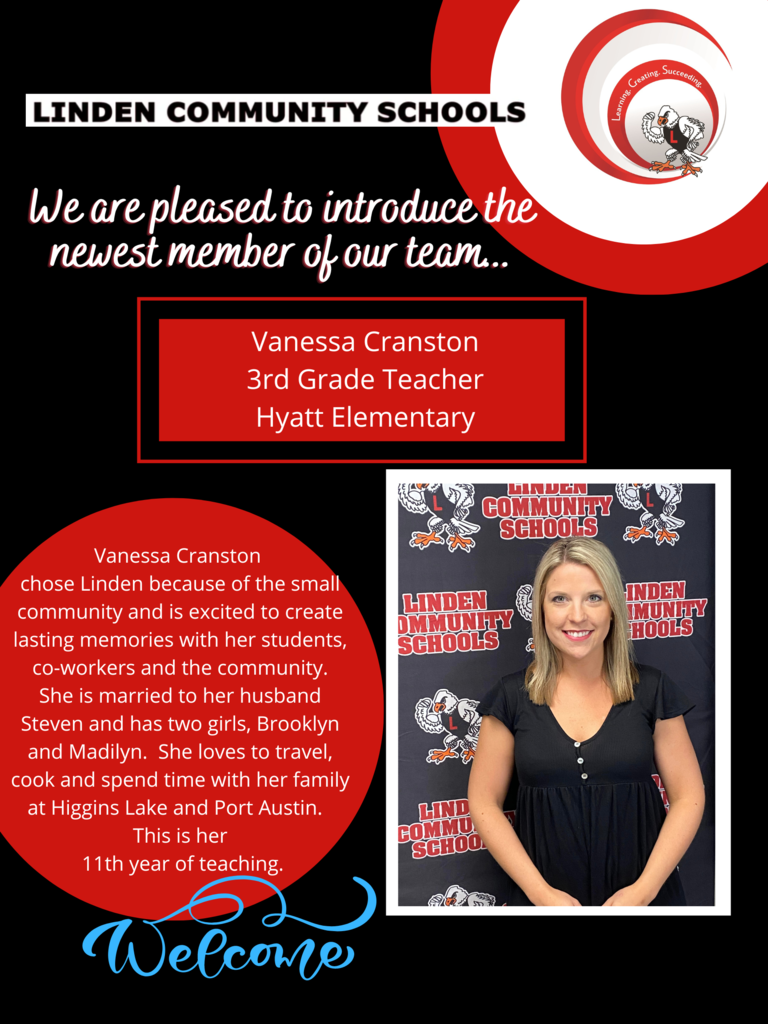 Welcome Hyatt Elementary Intervention Tutor Julie Boser!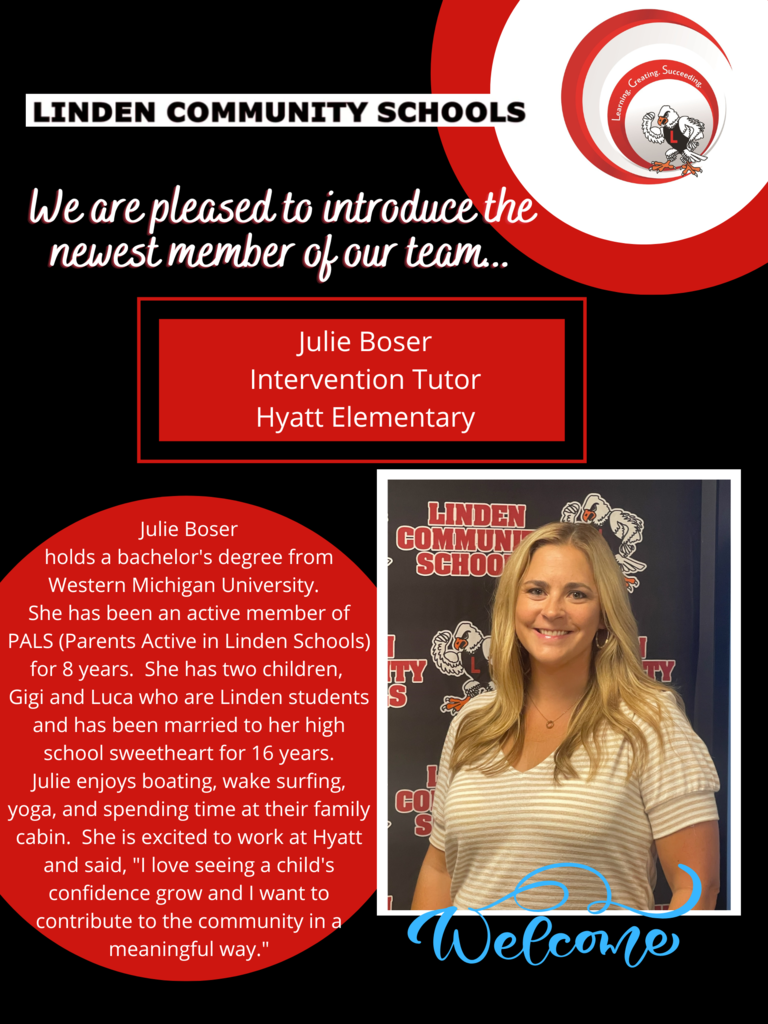 ​We have been informed by the Genesee County Road Commission that Silver Lake Rd. (between Lobdell Rd. and Glen Hatt Rd.) will remain closed until next Thursday, August 25th due to the ongoing road work. If your student rides the bus, your bus driver will be in contact with you regarding transportation updates and times because of the road closure. The timing schedule that is posted on our website will not be correct until the road work is completed. If your student drives to school, or you transport your student(s), I would encourage you to leave earlier than normal, and anticipate traffic delays.

Encouragement and inspiration! Thank you @gerrybrooksprin and @Fentonschools #lindeneaglepride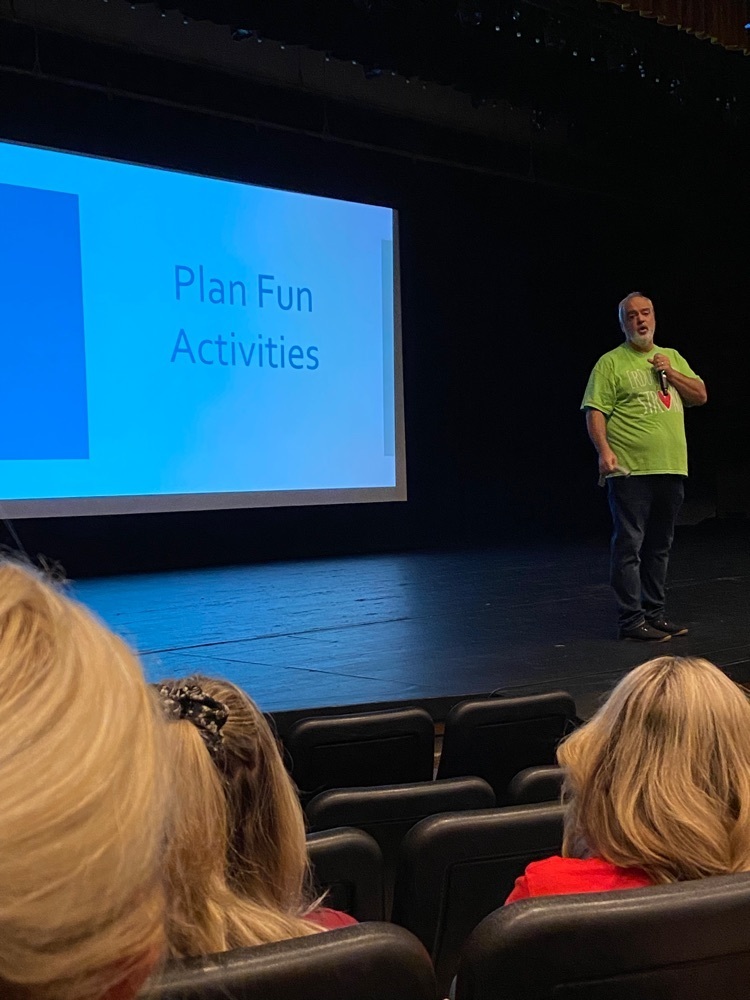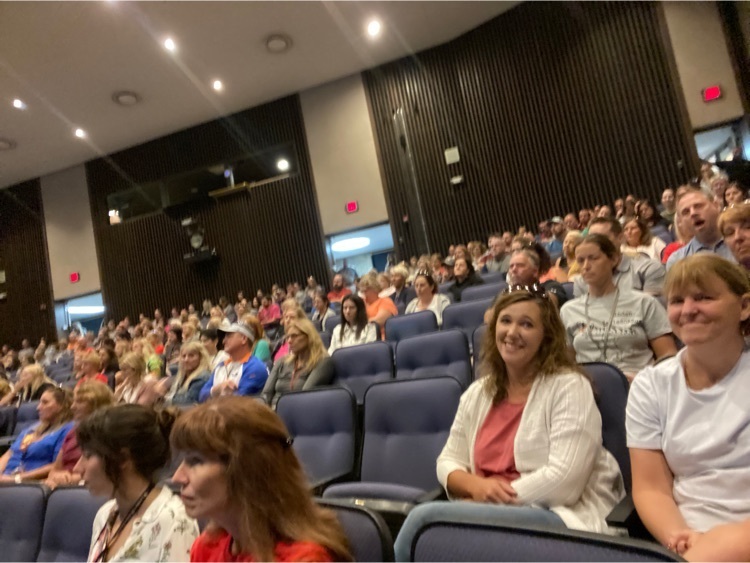 We are excited to introduce the newest members of our LCS team. We're looking forward to welcoming our students on August 22nd. #lindeneaglepride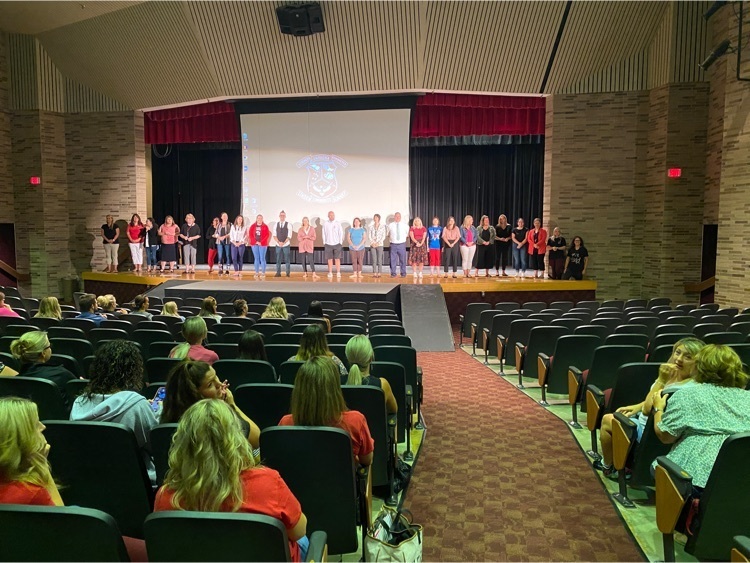 New teacher orientation wrapped up. Had a fantastic day learning what #lindeneagle pride is all about. Welcome aboard!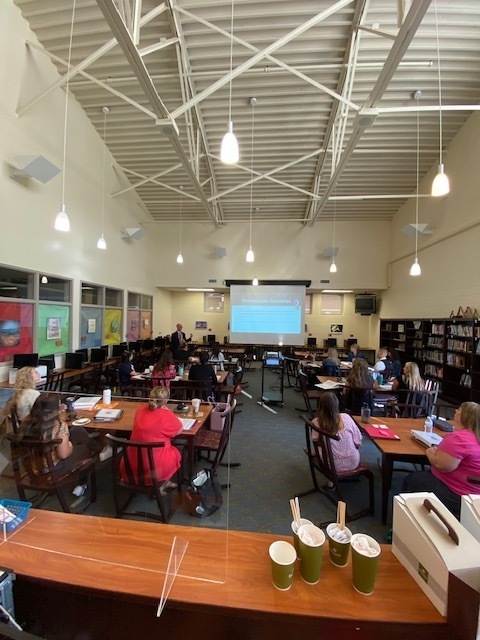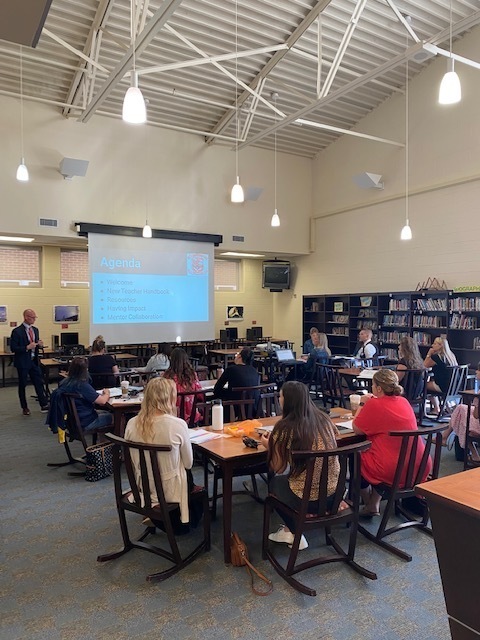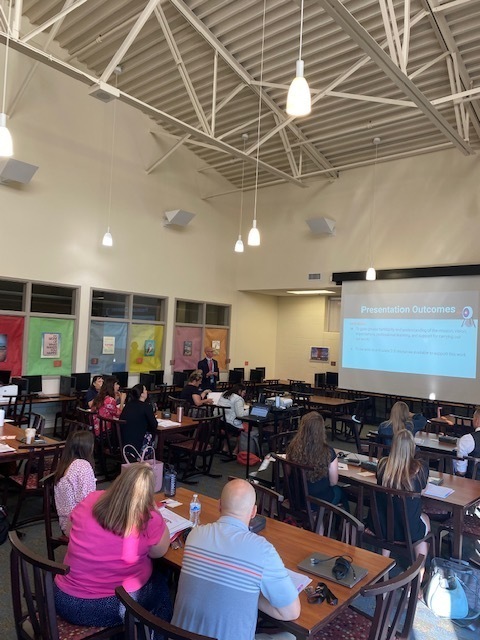 The new school year is right around the corner. Enjoy these memories from last year while you start picking out your first day of school outfit.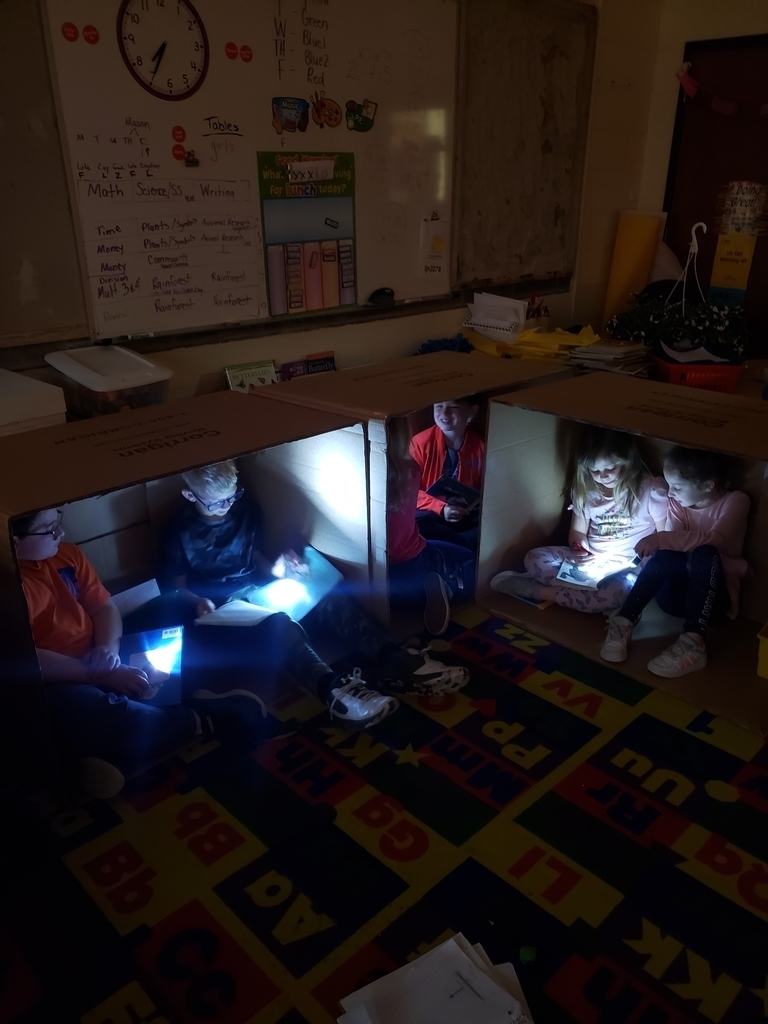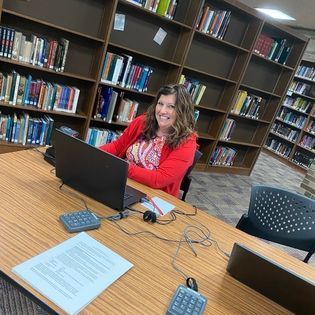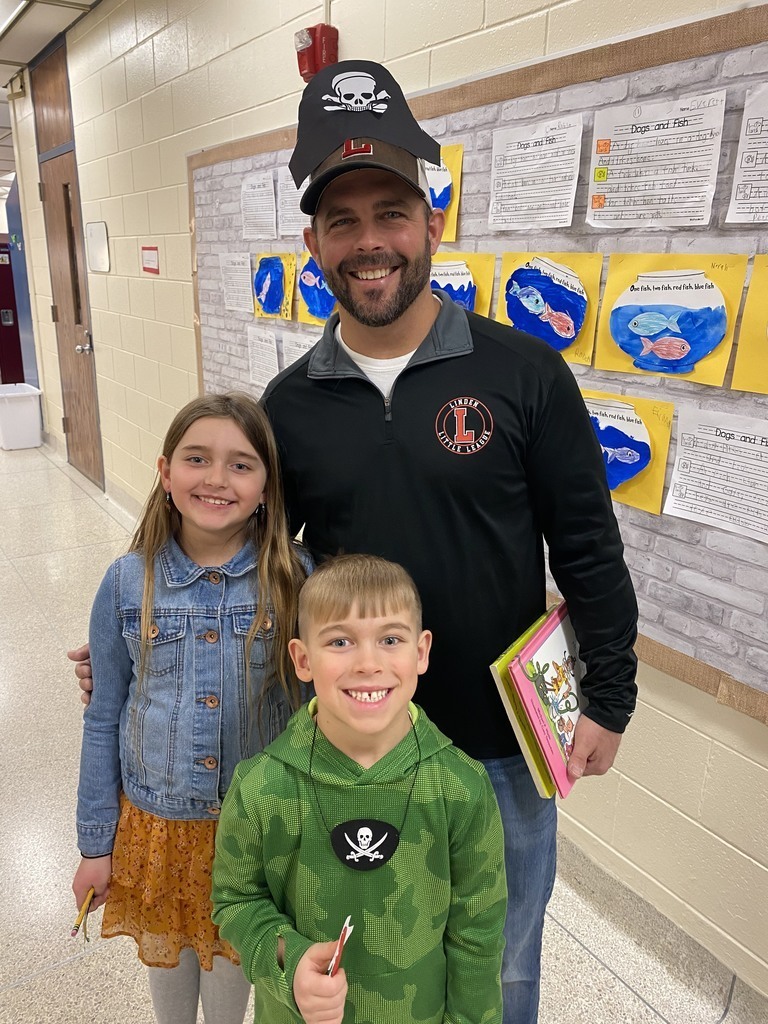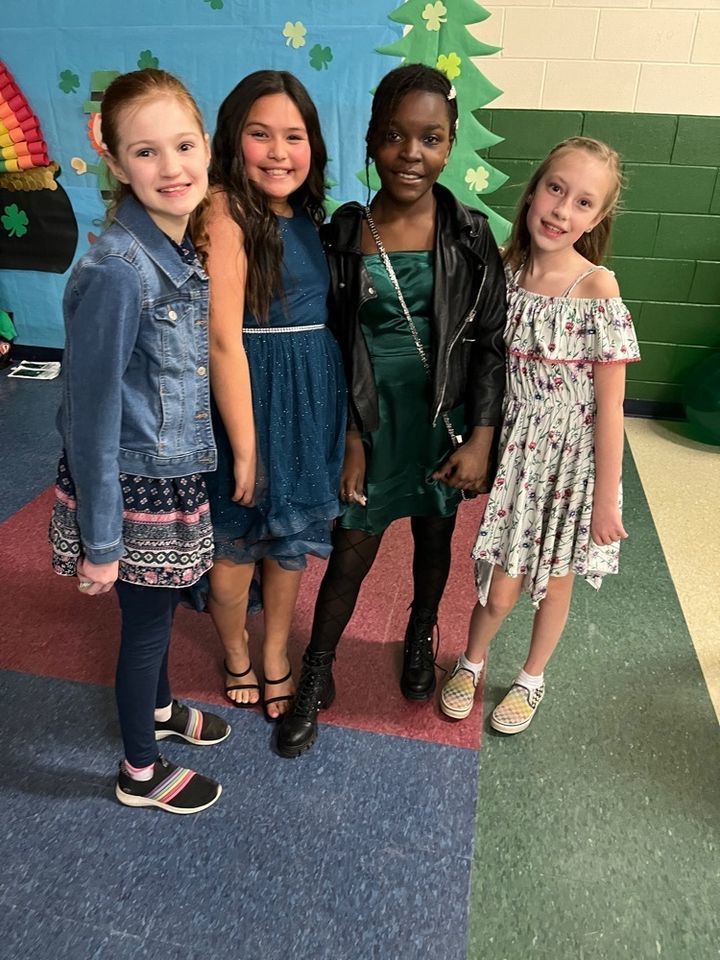 Welcome Bethany Ratke to Hyatt Elementary!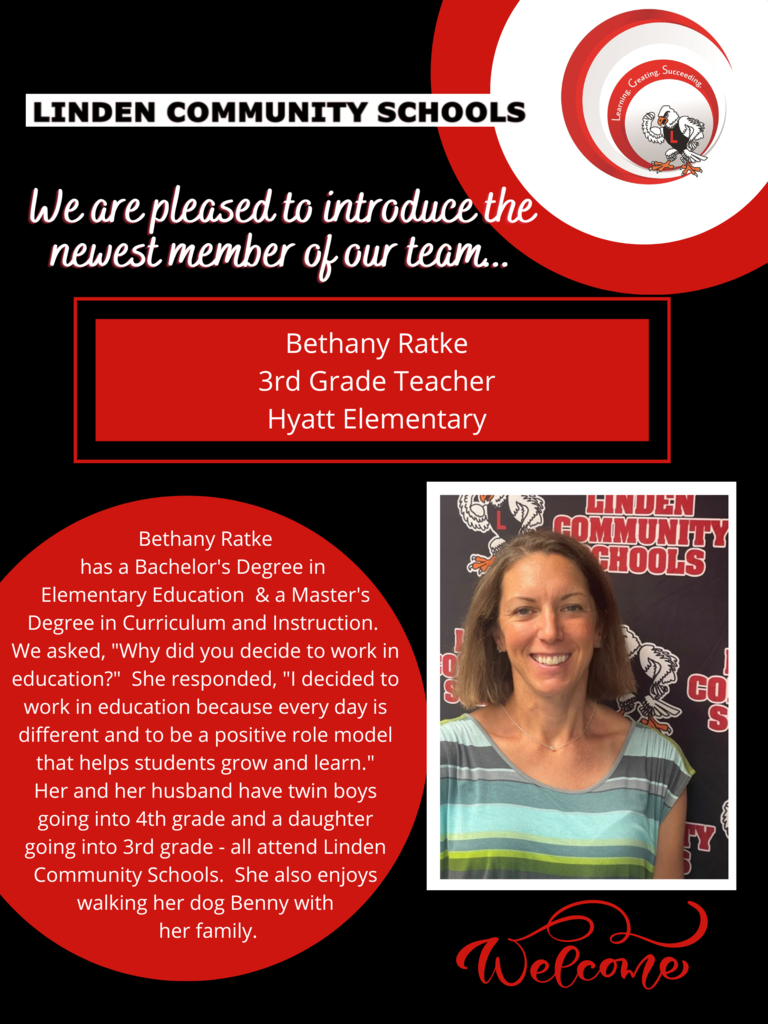 Welcome Elementary Art Teacher Michele Baker!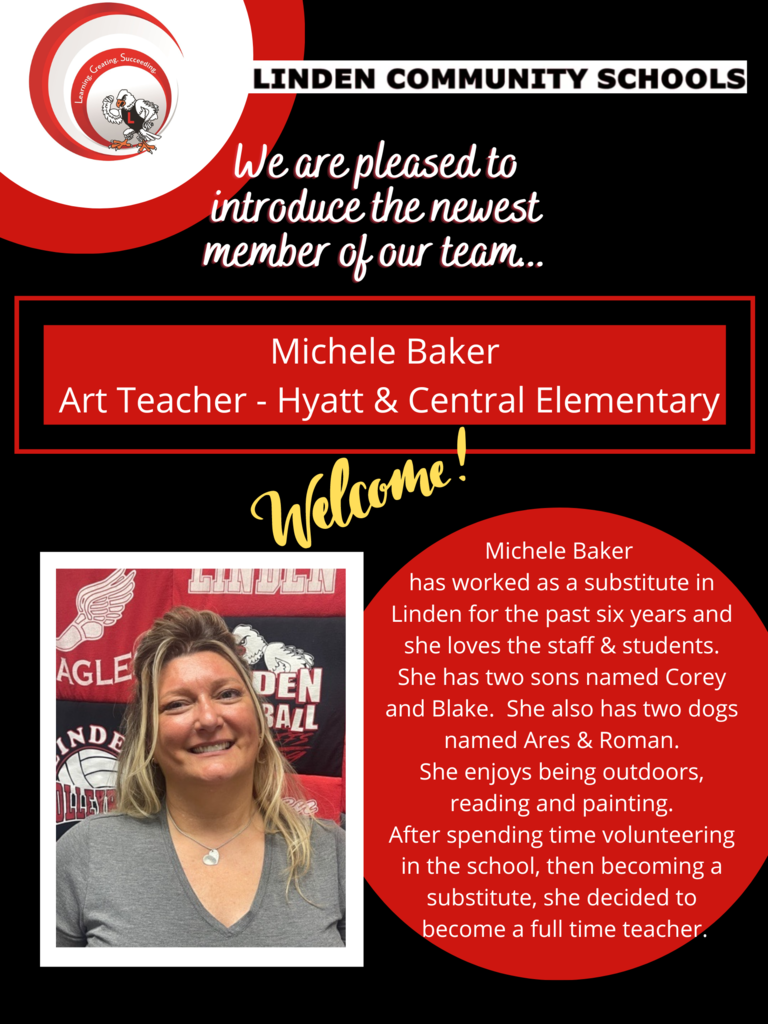 The new school year is almost upon us. As August 22nd approaches, don't miss out on any back-to-school updates in the Linden Community Schools mobile app. Download the app on Android:
https://bit.ly/3lAOqNt
or iPhone:
https://apple.co/2ViwXyh
.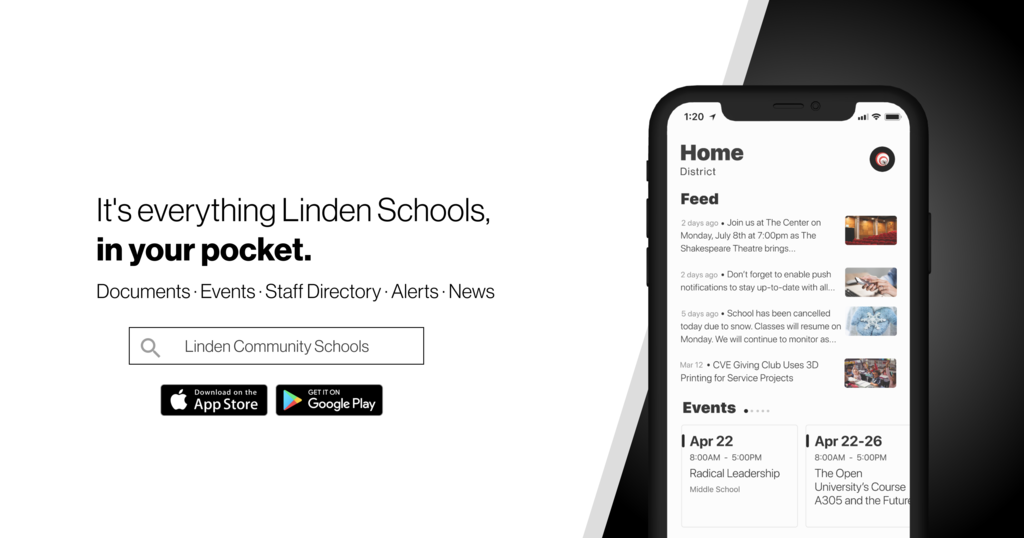 Construction crews putting down new asphalt surface on LHS Student parking Lot. #lindeneaglepride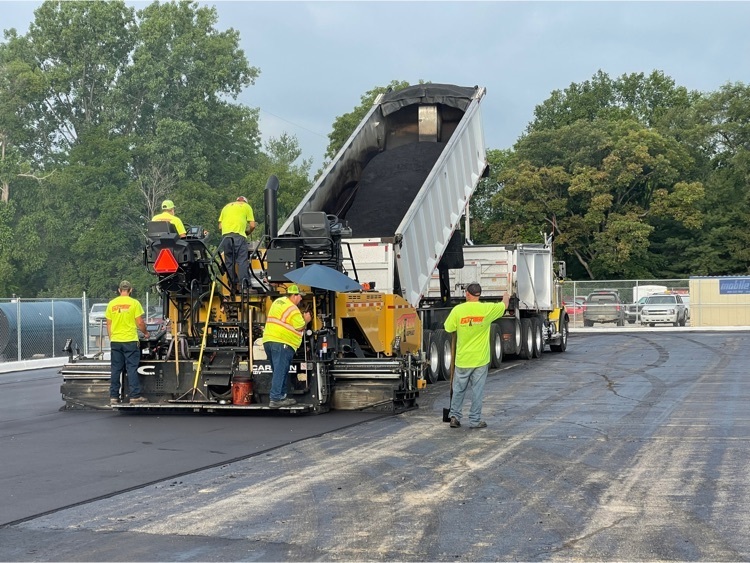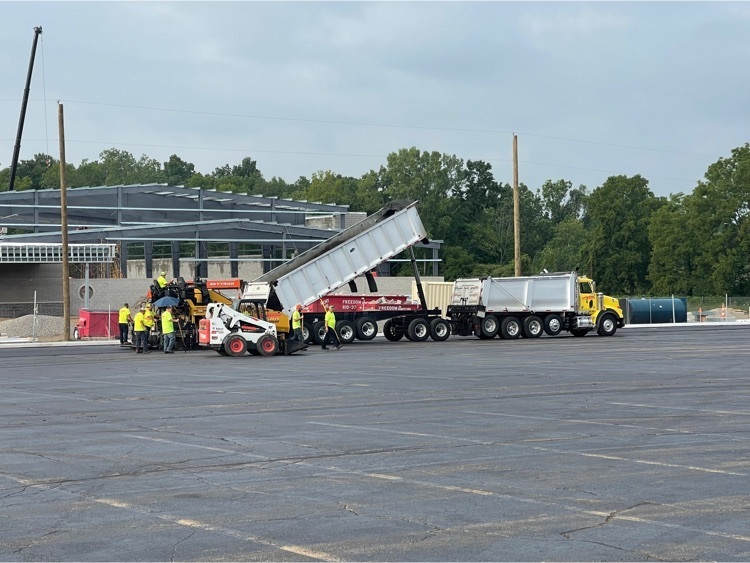 Finishing up the final prep work and preparing for asphalt on the LHS Student Parking Lot. The LHS Student Parking Lot will be closed until paving project is complete. We anticipate opening the lot on Monday, August 8. #lindeneaglepride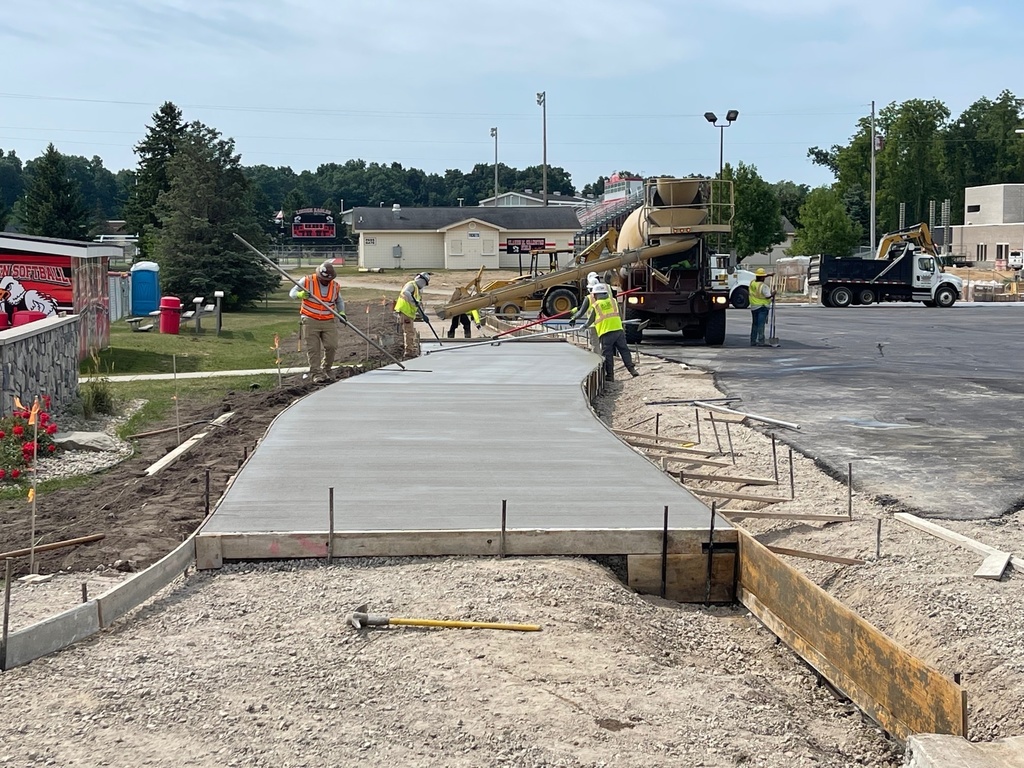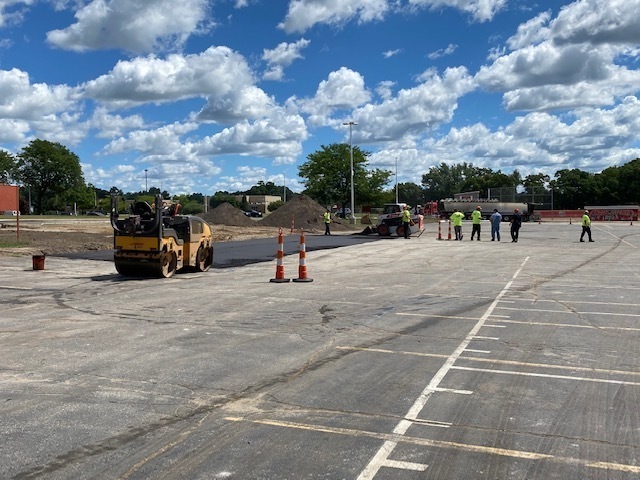 Linden Community Schools' Multipurpose Center is taking shape right in front of our eyes. #lindeneaglepride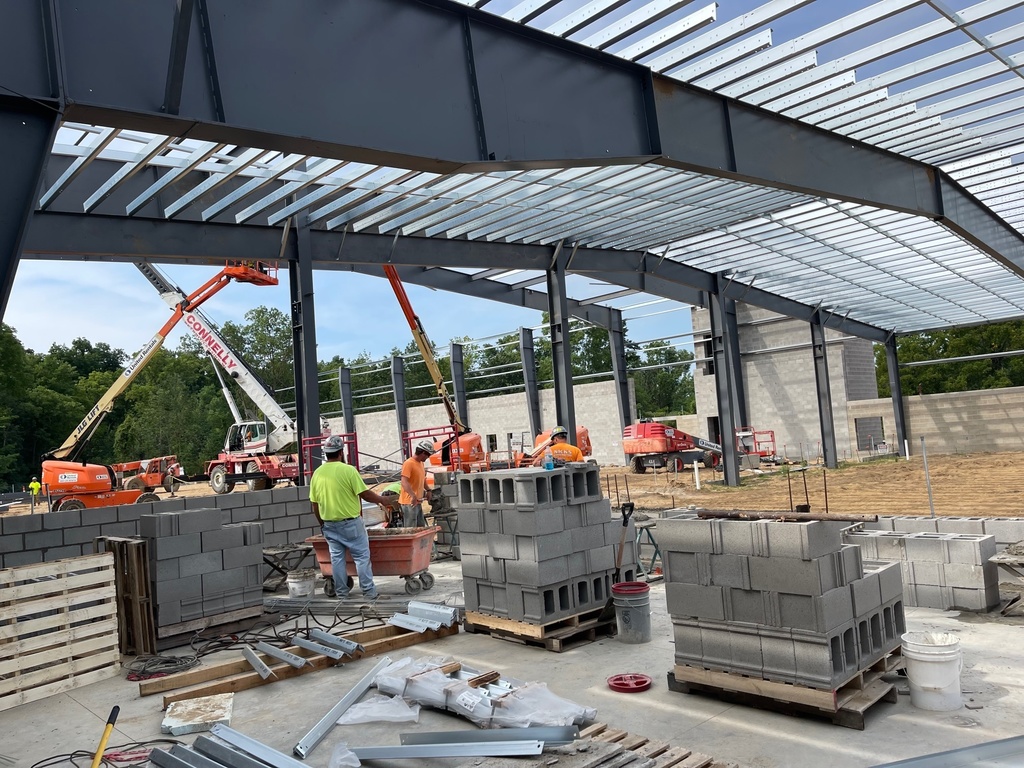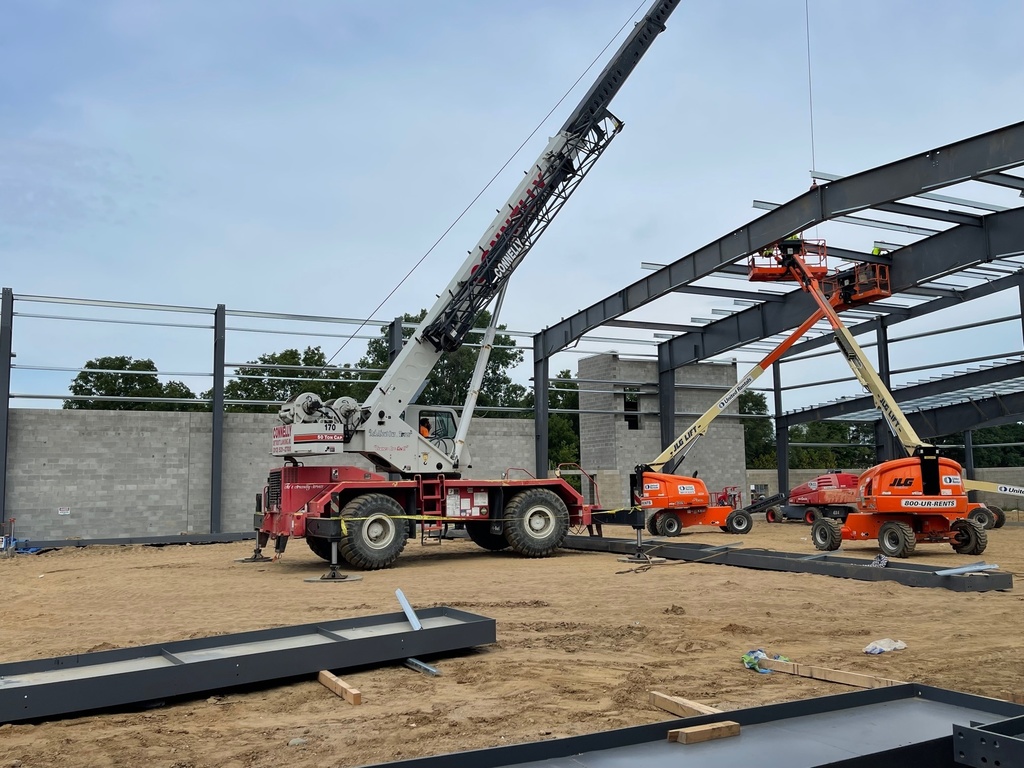 The roof is going up on our new Multi-purpose Center. Walk the LAFF pathway and watch our progress this week. #lindeneaglepride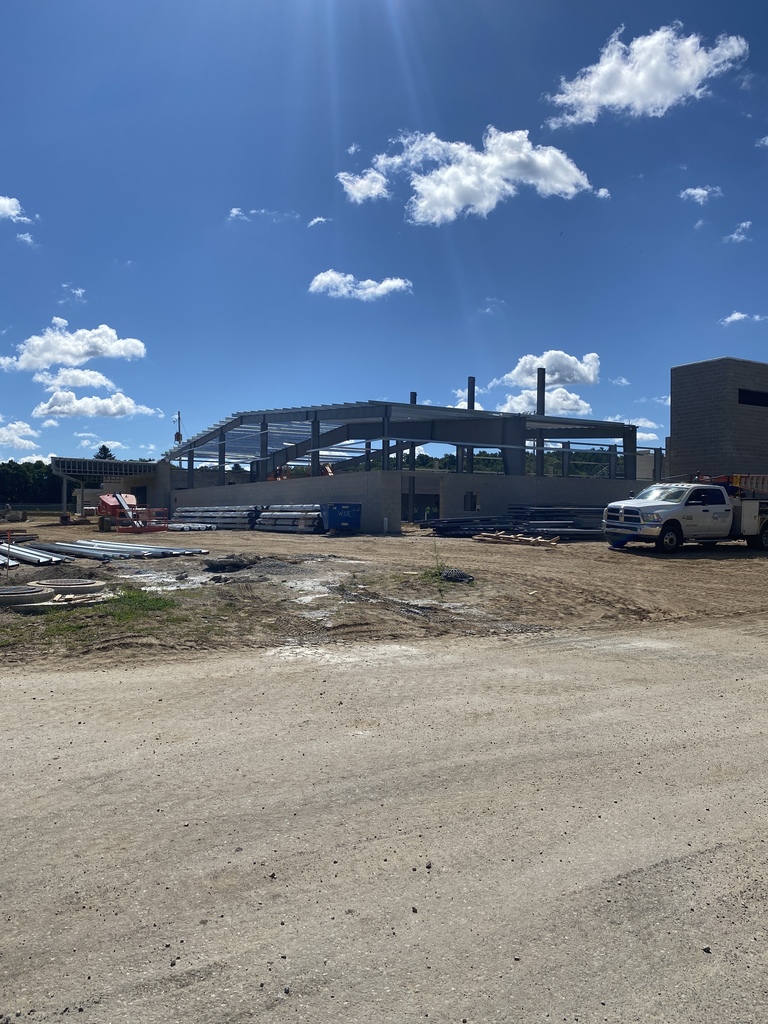 We hope you're looking forward to the start of the 22-23 school year in 23 days. Remember all the great experiences from last year?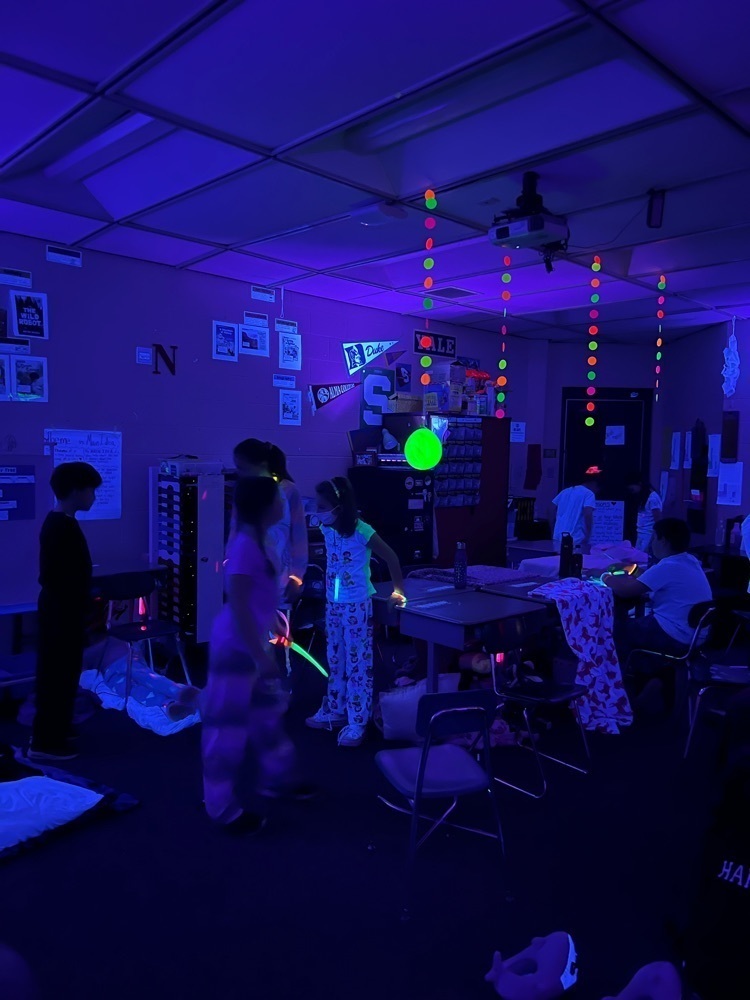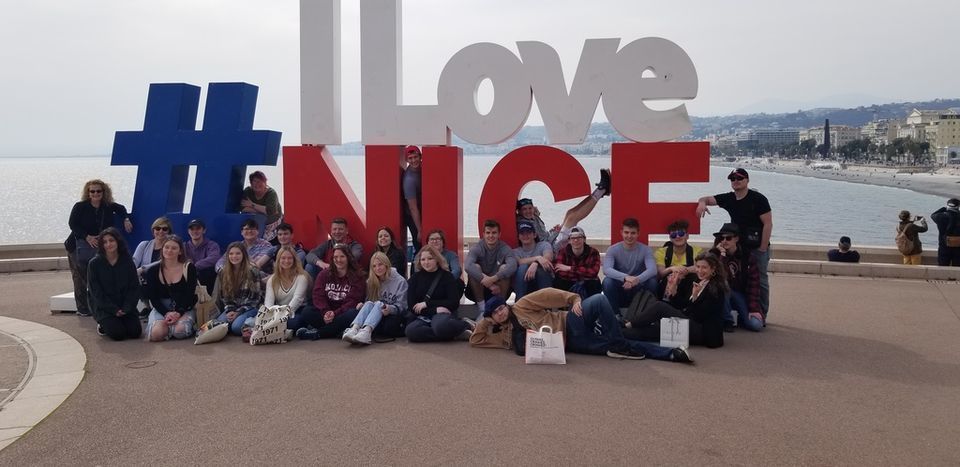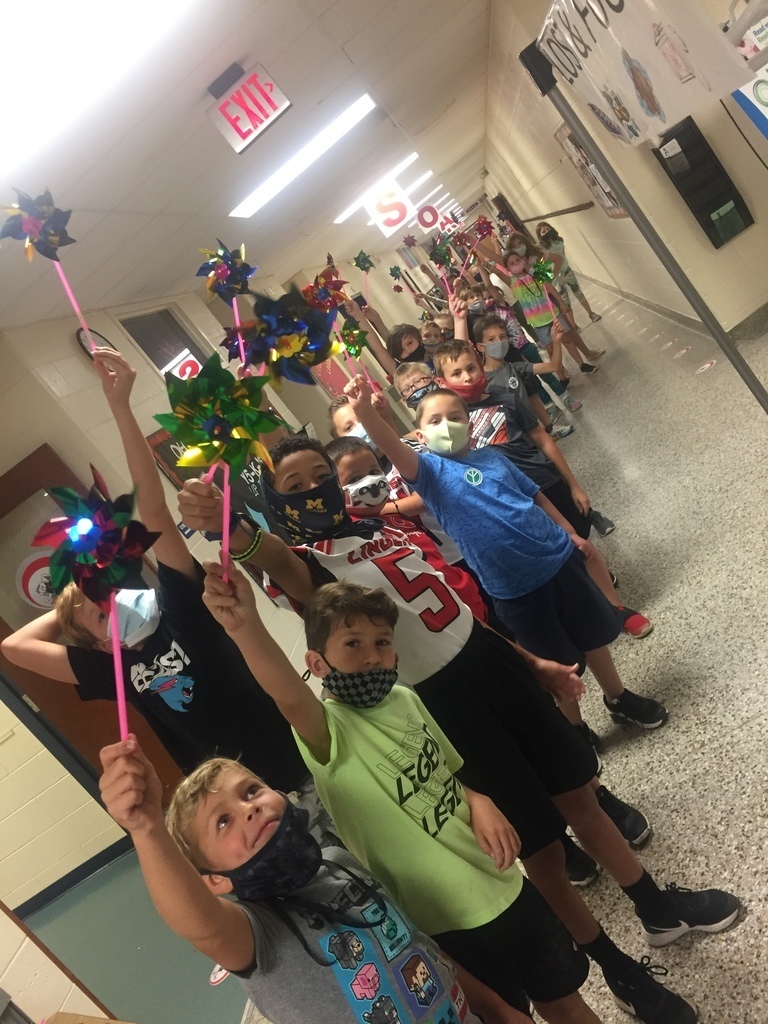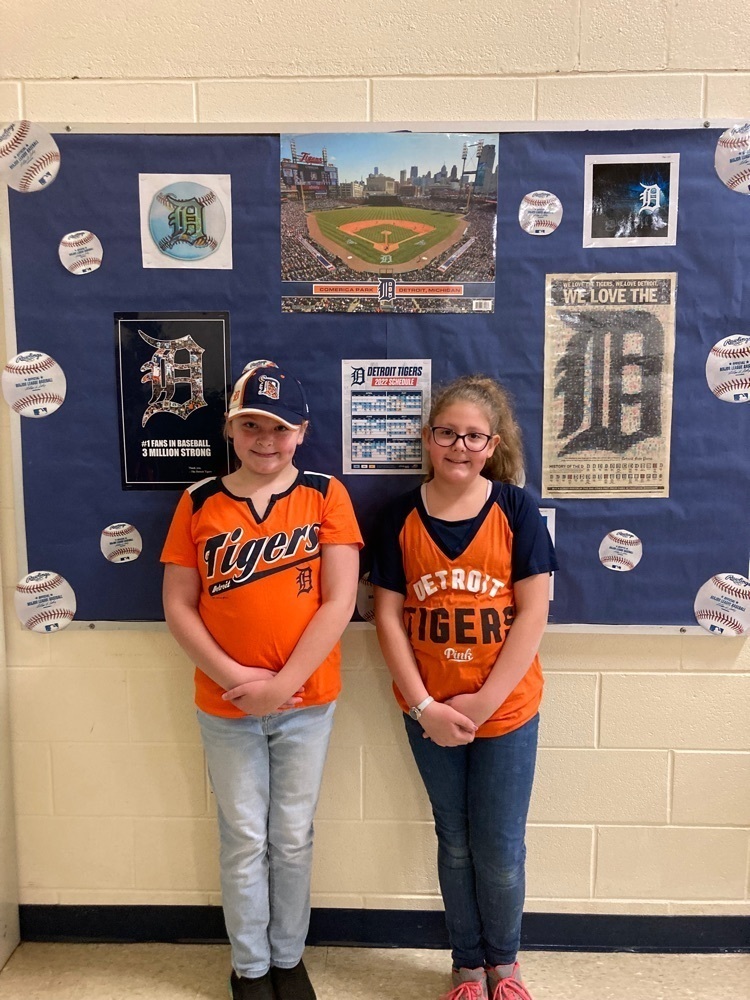 Looking forward to the expanded and resurfaced student parking lot at LHS! #lindeneaglepride